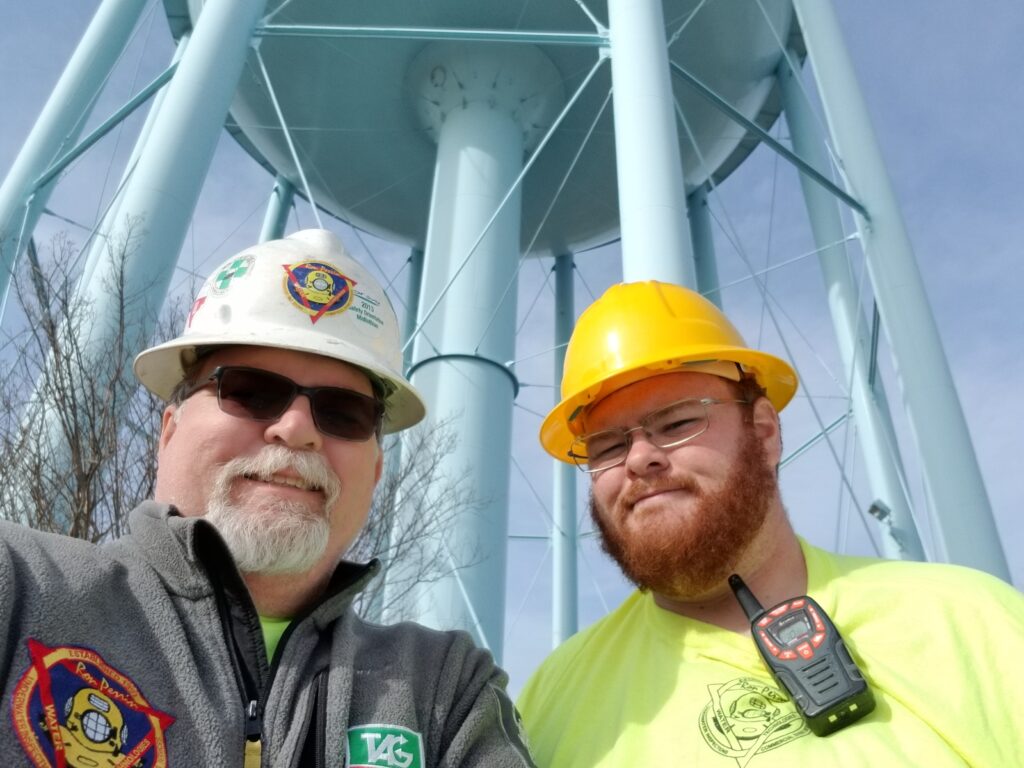 Ron Perrin Water Tank Technologies, Inc. Potable Water Tank Inspection and Cleaning
Ron Perrin Water Technologies, Inc. was founded in 1997. Our mission is to provide potable water tank owners and operators with comprehensive and TCEQ/AWWA compliant water tank inspection and cleaning services in order for them to maintain healthy water systems.

Why Choose Us?
Our dive team, management and office staff are all dedicated to improving the quality of drinking water for our customers through our innovative and technologically advanced inspection and cleaning processes.
When our inspections reveal problematic sediment levels, we offer thorough and efficient potable water tank cleaning with no disruption in service.
Sediment provides an environment for bacteria, protozoa and viruses to thrive and it depletes chlorine reserves. Removing the sediment reduces the need for continual increases of chlorine and enables you to deliver the cleanest, healthiest water possible to your customers.
Committed To Safe Potable Water
Ron Perrin Water Technologies also believes in helping undeveloped/underserved countries develop the ability to provide clean drinking water to their communities.
We work with Charity: Water (charitywater.org) to gather donations that enrich and enable the lives of people who have no means of providing clean water to their families.
Ron Perrin Water Technologies is also proud to sponsor The cleanwatertankproject.com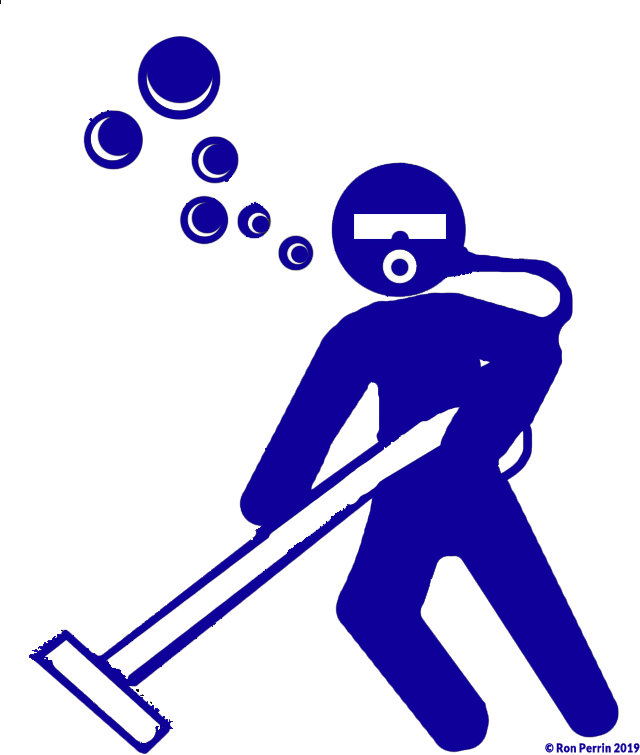 Click here to see our post about microbes found during a potable water tower cleaning.

Be sure to check out our Tap-Talk video Series at: www.TapTalk.blog