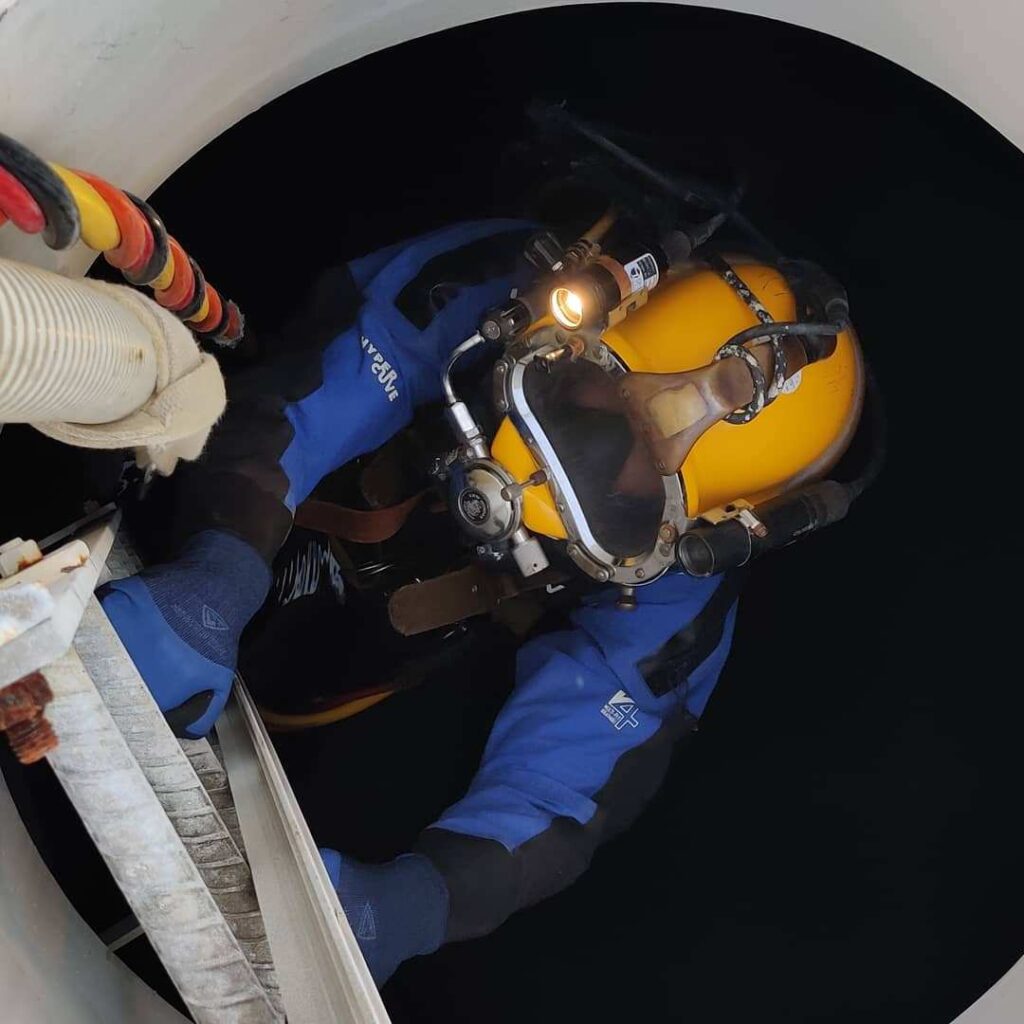 Ron Perrin Water Technologies, Inc.
In-Service Potable Water Tank Inspection
Tank Cleaning with Comercial Divers or Robot
Since 1997 Ron Perrin Water Technologies, Inc. has been a leader in potable water tank inspections. We offer three different water tank inspection methods depending on your needs.
All water tank inspections come with digital, color photos of all TCEQ & AWWA inspection points & problem areas are delivered in a convenient binder. The report is accompanied by an underwater DVD of the tank interior so that you can see the condition of the roof and floor, along with sediment level.
We take pride in offering the highest amount of information at the lowest cost. Our potable water dive team is available to clean the sediment from the floor of your water storage tank.

Saving Time, Money and Water
We save your treated drinking water by allowing your water tanks to remain in service while we perform inspections and cleanings.
When we remove the sediment in your tank we also remove the risk of bacteria gaining a foothold in your distribution system.
If you have a potable water storage tank or tower we can save you TIME, MONEY and WATER.
Call us today!
Inspection Methods
Dive Team Services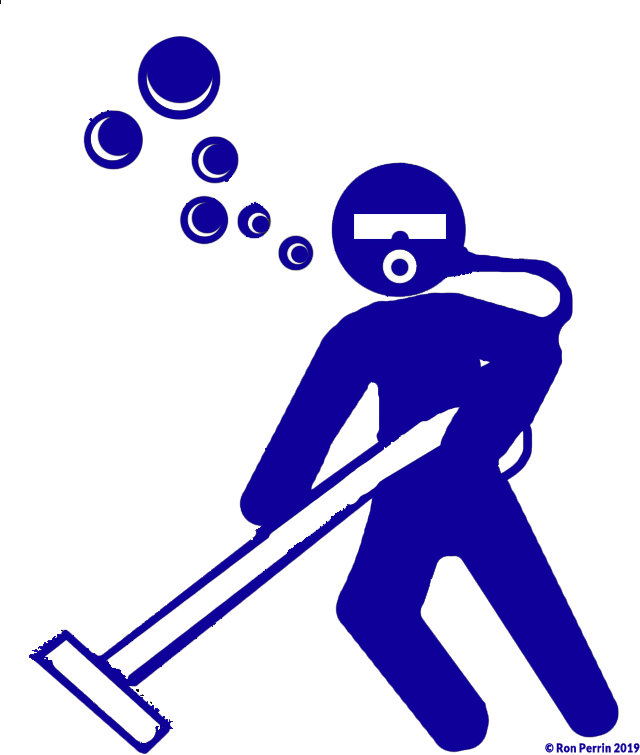 Maintain healthy water systems with Ron Perrin Water Technologies, Inc. Learn More